Distribution case to Korea Institute of Geoscience and Mineral Resources of Hyperspectral Camera for drone application.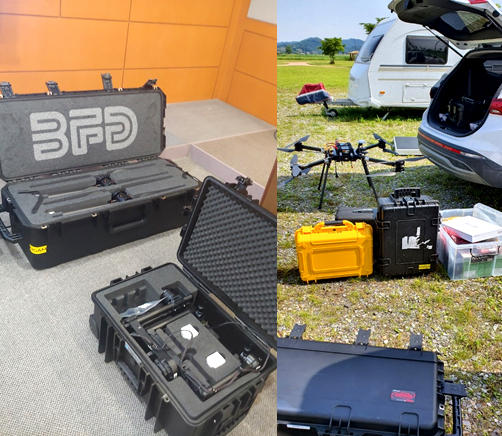 We would like to introduce the distribution case of hyperspectral camera with drone application to Korea Institute of Geoscience and Mineral Resources.
Due to covid-19, HySpex's staff couldn't come to Korea for training so Wonwoo has helped remote training with our engineers.
During the four-day training session, hardware training was conducted on the first day, drone flight on the second day with the hyperspectral data acquisition training were conducted The last 3rd and 4th days were software training for data post-processing.

Installation Case for National Museum of Modern and Contemporary Art's Hyperspectral Camera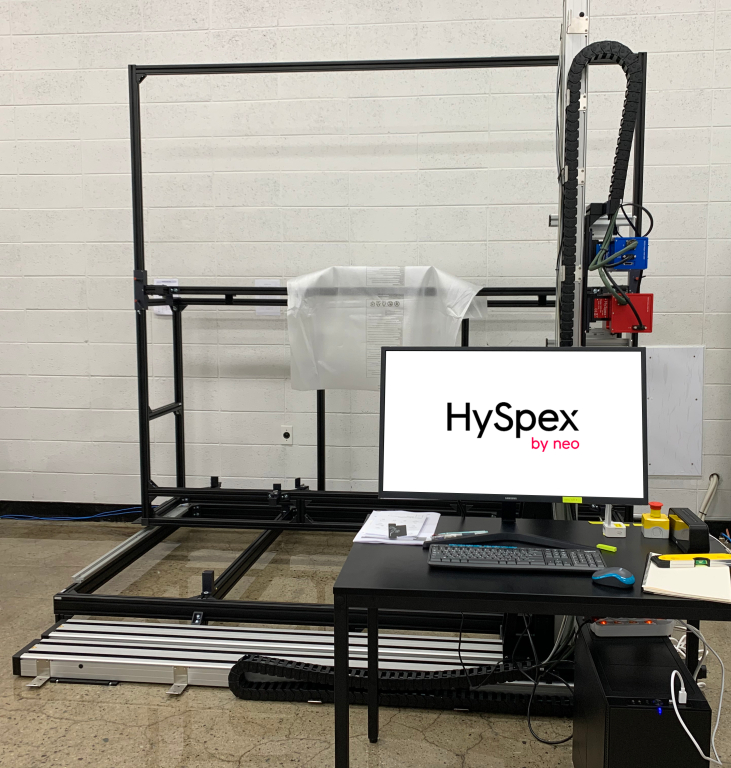 We would like to introduce an example of the delivery of Art Scanner, the HySpex hyperspectral camera from Norway, to the Cheongju branch of the National Museum of Modern and Contemporary Art.
Due to covid-19, Wonwoo has installed HySpex's hyperspectral camera with our own engineers.
​Art Scanner consists of hyperspectral cameras(could be a single device), XY scanning stage, and light sources. It has been installed several times worldwide including the French Louvre Restoration Institute, the Norwegian National Art, Architecture and Design Museum, and the Hong Kong Art Museum.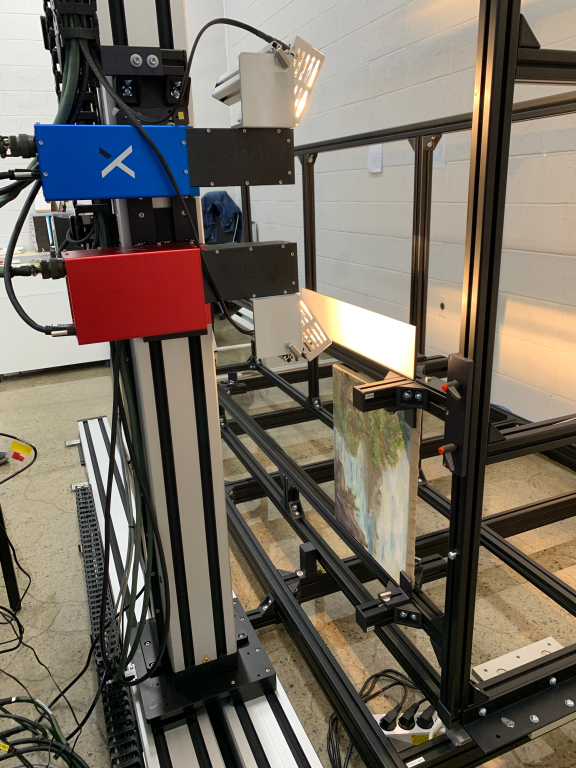 This is when you fix the artwork on the stage and scan the hyperspectral camera as an Art Scanner.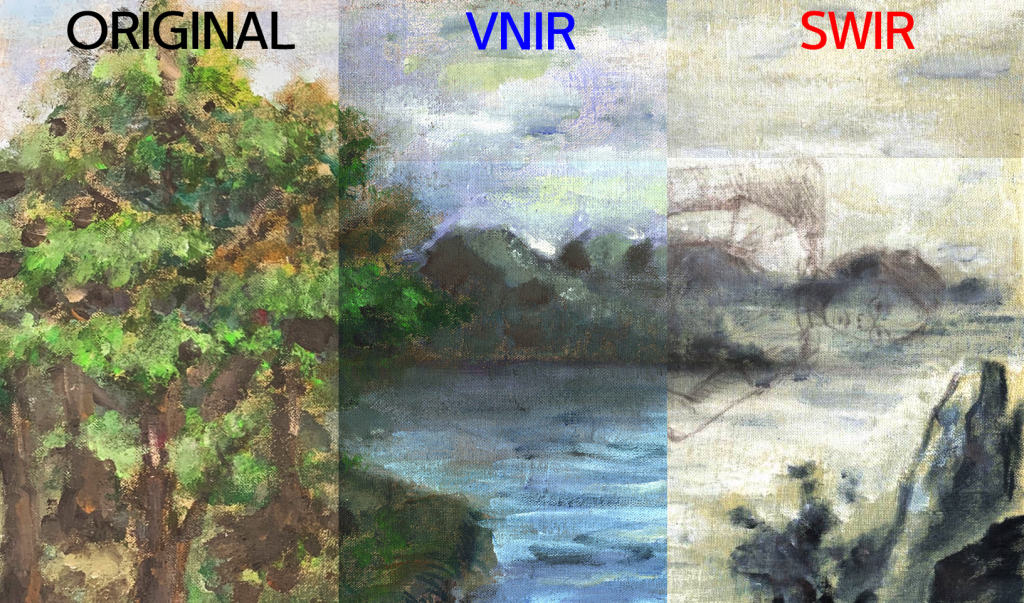 The above image is a picture that was scanned and compared with Hyperspectral camera art scanner. Using the HySpex hyperspectral camera Art Scanner, you can check whether the artwork is genuine or counterfeit by analyzing the raw materials of the artwork. It can also help restore the artwork through the sketch analysis of the artwork.

Example of installing a thermal infrared camera against coronavirus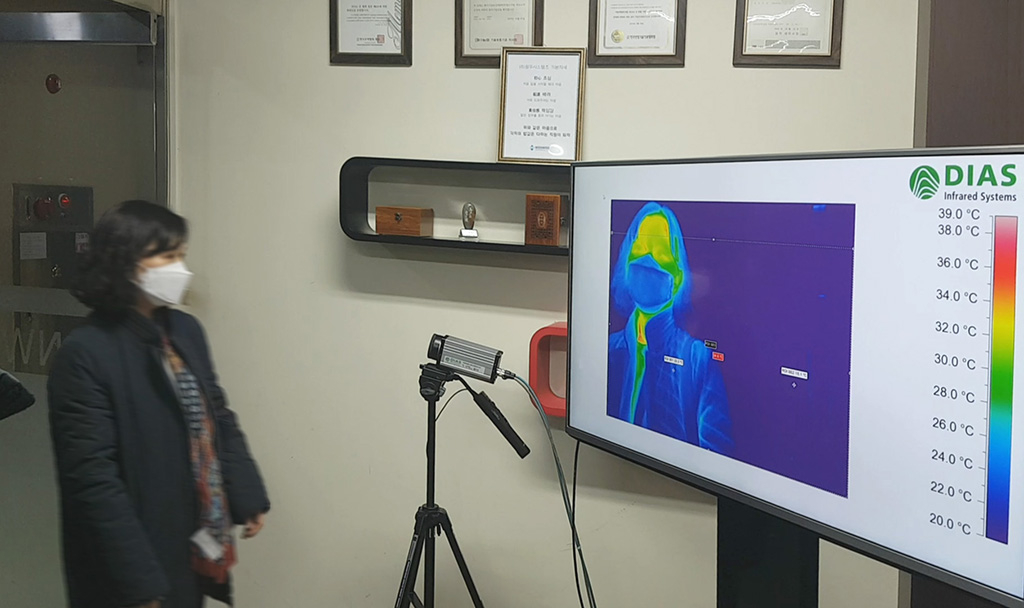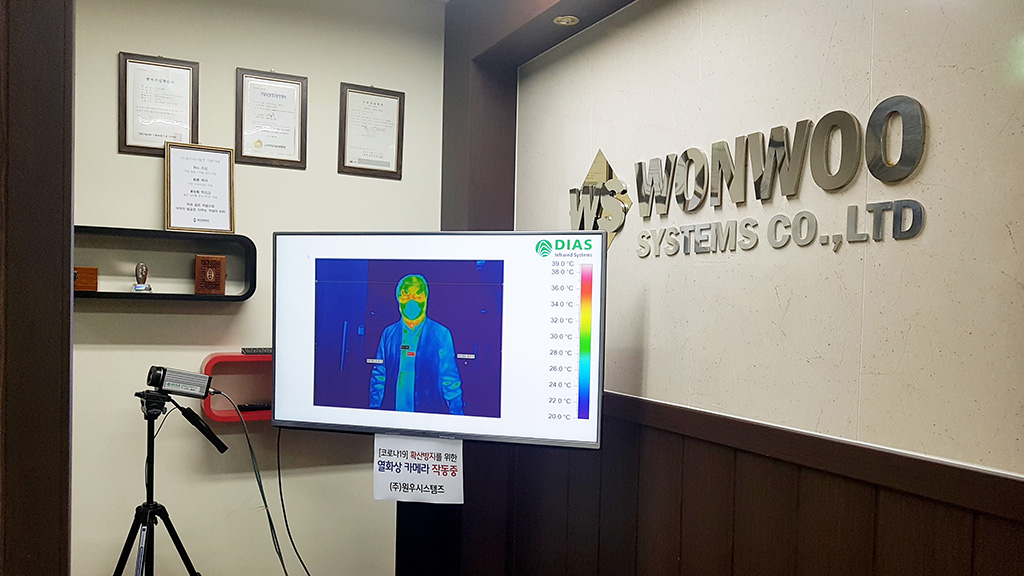 I hope that the coronavirus will be resolved as soon as possible and a peaceful routine will return. Everyone, wash your hands well and wear your mask properly!
We're checking the temperature of the staff at the entrance when commuting. You will hear a warning alarm if the body temperature is higher than the standard temperature.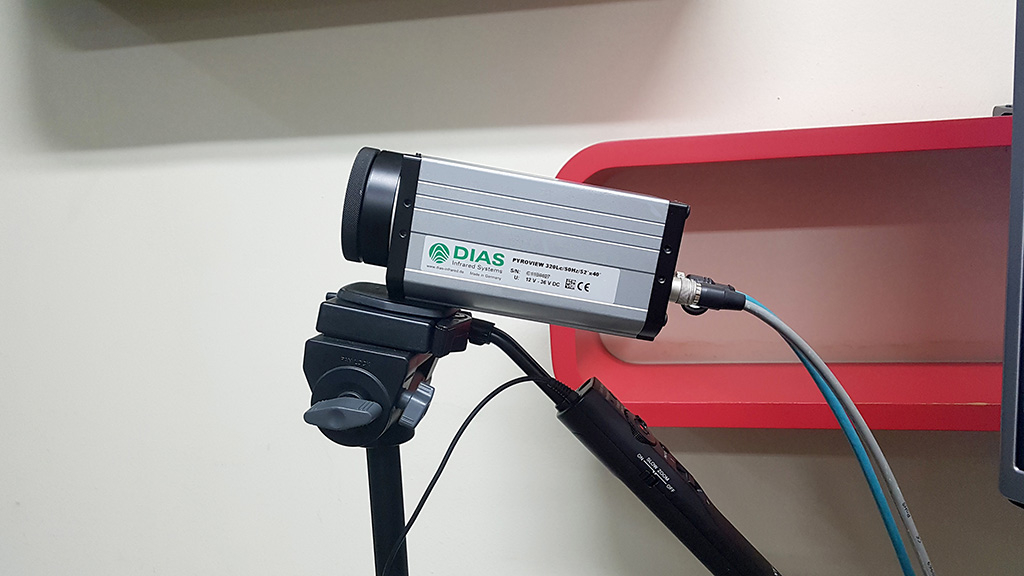 This is a DIAS PYROVIEW 320L thermal infrared camera installed in our company. It shows thermal imaging that is capable of measuring temperatures of –20 °C to 120 °C and 0 °C to 500 °C. It's a thermal infrared camera for the Industrial application.